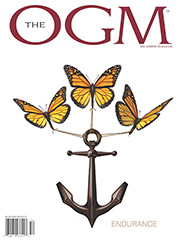 Current Issue: Vol. 22 #1 – Spring 2013
Join The OGM Network & Subscribe to The Oil & Gas Magazine!
For $29/year you can receive the industries #1 public opinion shifter complete with the latest innovations and events around the world.
Click here to read a sample of the current issue.